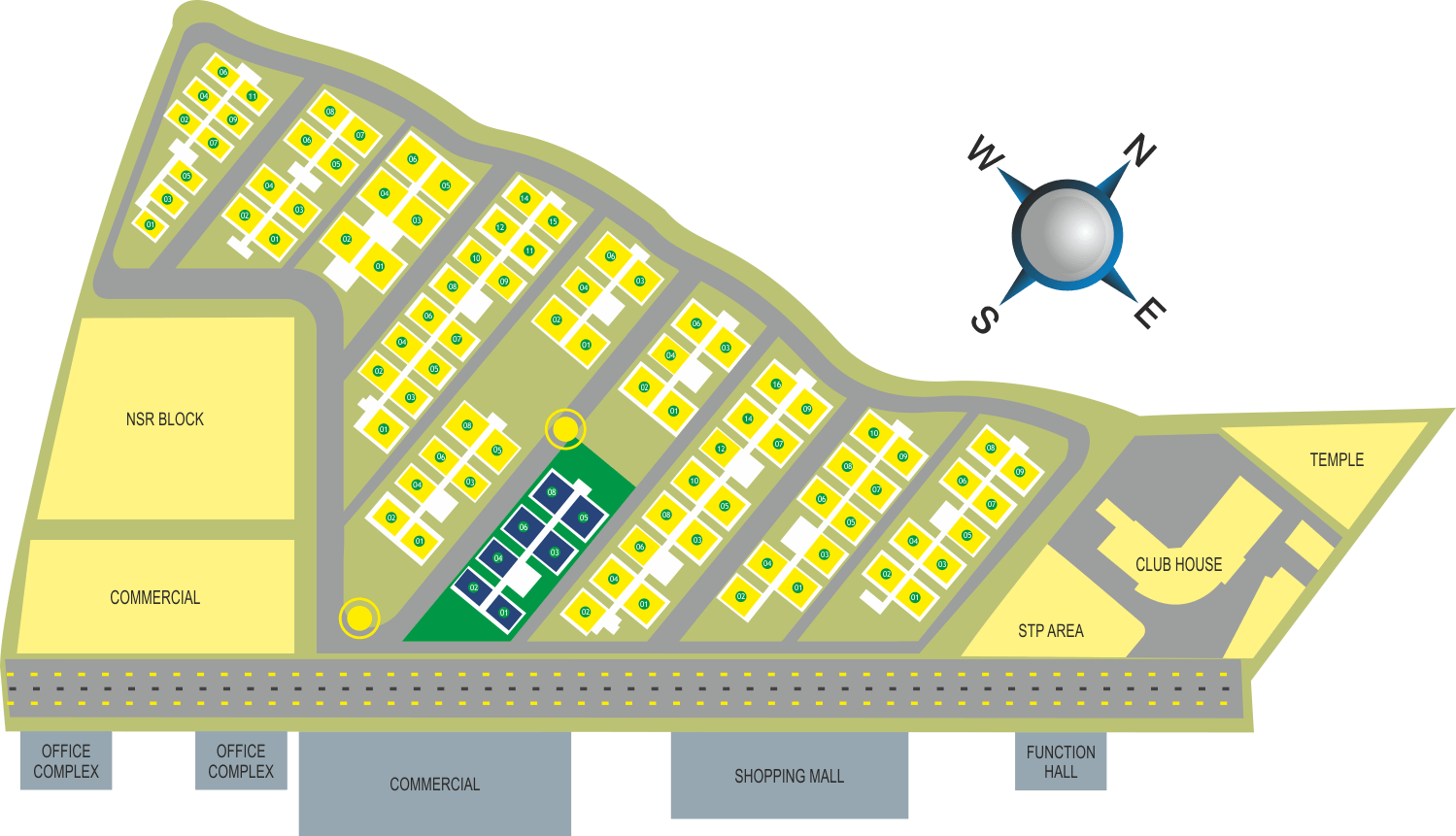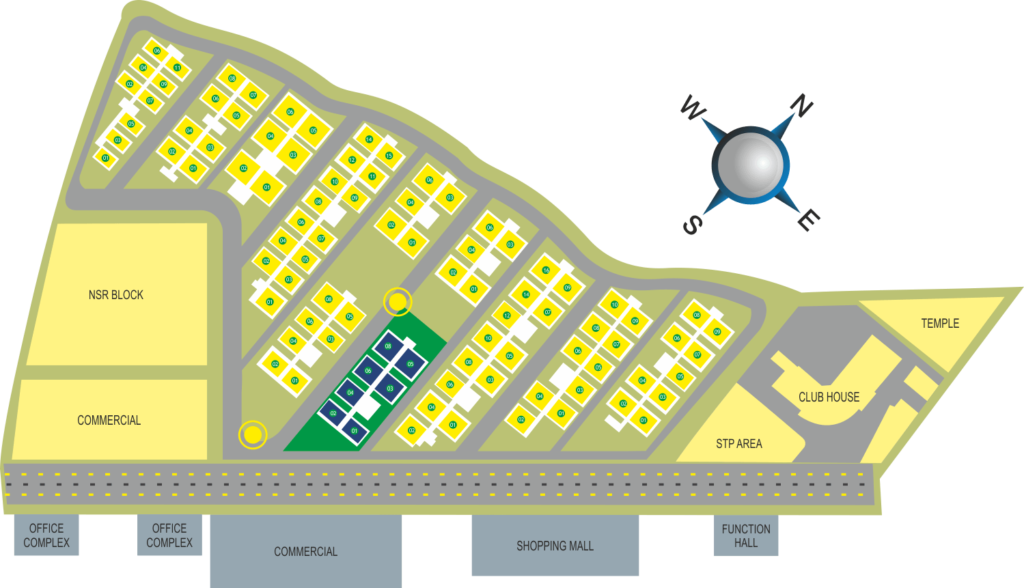 : 1956-3BHK, 3152-4BHK, 1576-2BHK
: 1,2,4,6,8 -7 and 3,5,7,9 - 4
When you can have it all, why settle for less?
Durable, engineered 3BHK & 4BHK apartments in Hyderabad
A high priority is placed on customer service and we continue to invest in building our engineering capabilities. DSG strives to be transparent, reliable, and innovative. The architecture and layout of our projects have been planned and designed to enhance a better lifestyle.