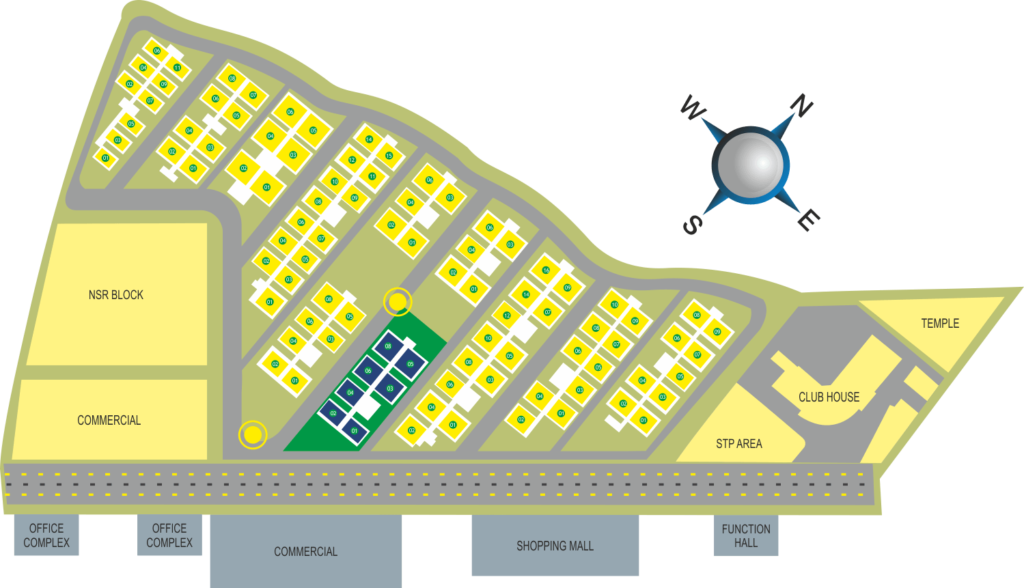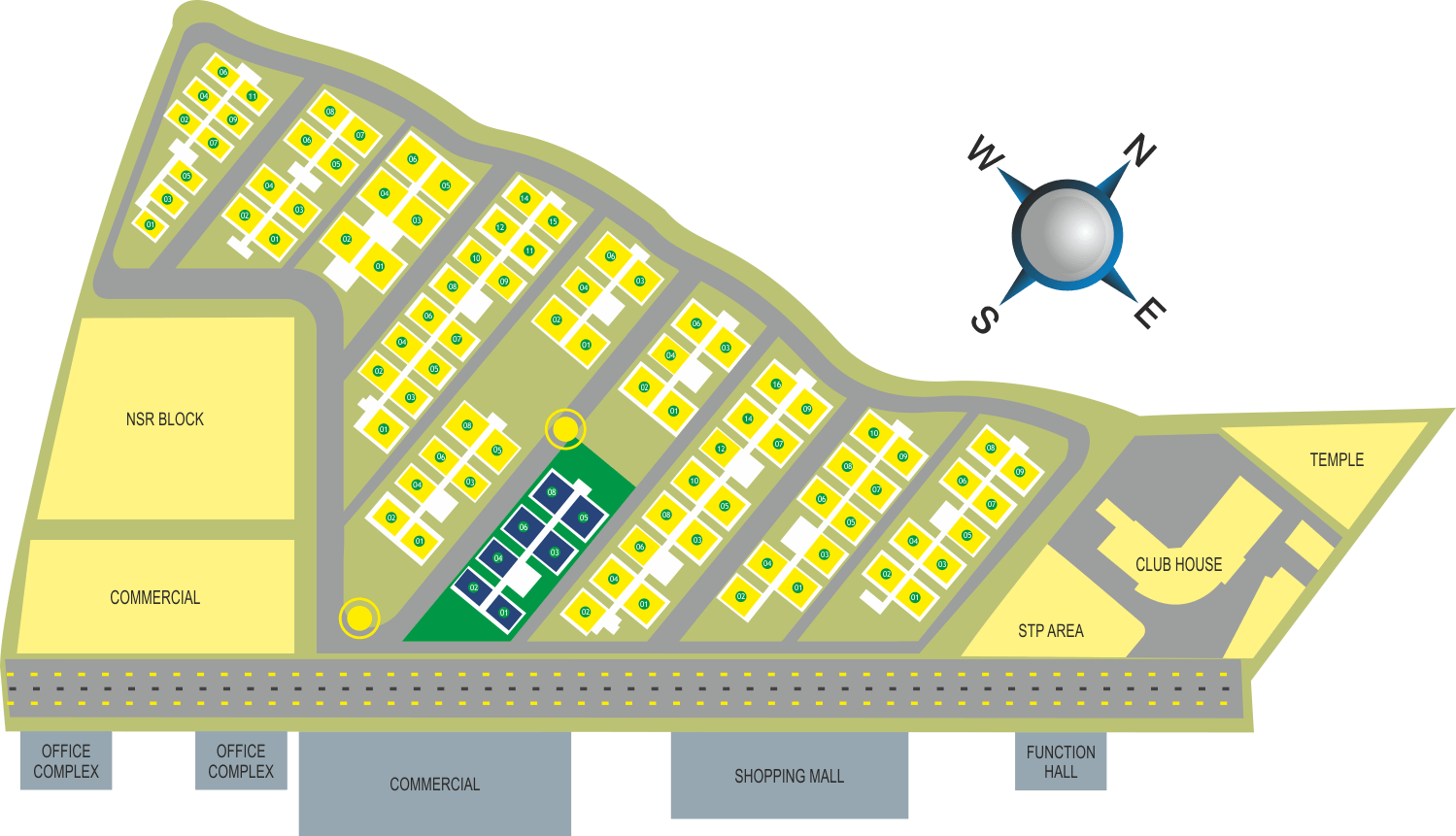 : 1956-3BHK, 3152-4BHK, 1576-2BHK
: 1,2,4,6,8 -7 and 3,5,7,9 - 4
When you can have it all, why settle for less?
Durable, engineered 3BHK & 4BHK apartments in Hyderabad
A high priority is placed on customer service and we continue to invest in building our engineering capabilities. DSG strives to be transparent, reliable, and innovative. The architecture and layout of our projects have been planned and designed to enhance a better lifestyle.
Mayuri Nagar, Survey No. 21, 22, 23 & 20A, Opp. APSRTC Bus Body Unit Miyapur, Hyderabad – 500049, Telangana, India.

Miyapur, in Hyberabad, is today reckoned as a choice neighbourhood and is quite easily, one of the fastest-growing zones of Hyderabad. With elite residential developments, A-list corporate and educational institutions, and several retail, hospitality, entertainment options surrounding it, this project is for anyone who wishes to settle down to a quieter lifestyle.

Inner Ring Road - 5 km.

Gachibowli - 14.4 km.

International Airport, Shamshabad - 39.8 km.

Bus Depot less than 500 mts.

Metro station 1.50 km. away

Miyapur main road, Madhapur - 13.3 km